About Us
| | |
| --- | --- |
| | Fit |
Fit aim to bring you innovative design solutions for your kitchen and home, with the highest quality and A+ service.
We team with leading global designers and manufacturers who are at the forefront of kitchen technology.
All products have been comprehensively tested for durability and performance and are backed by warranty that lasts as long as the cabinetry the product is installed into.
We have a robust team of around 20 full time employees, with reps covering every area of New Zealand on a regular basis.
| | |
| --- | --- |
| | Our Purpose |
To enhance lives, living spaces and communities.
| | |
| --- | --- |
| | Our Brand Promise |
Fast. Easy. Fit for purpose.
| | |
| --- | --- |
| | Our Team |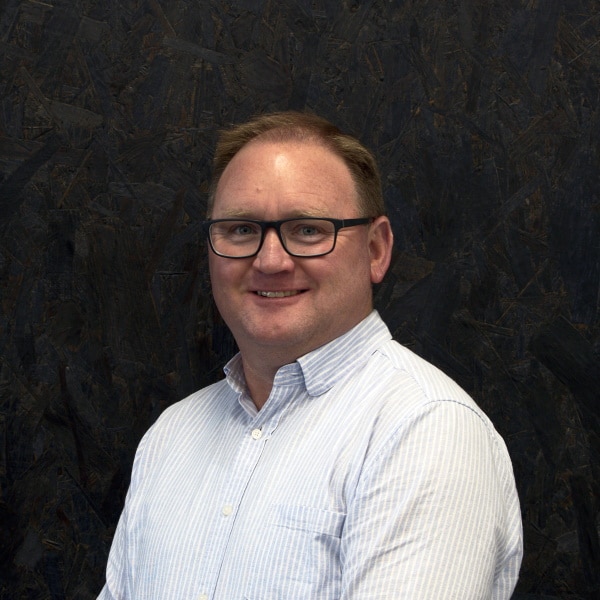 Lyndon Boakes
CEO, Resource Team Leader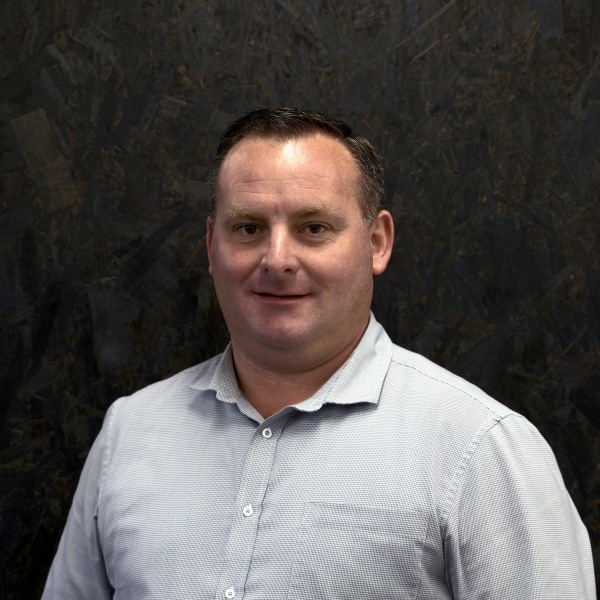 Marty Boakes
Director, Sales & People Skipper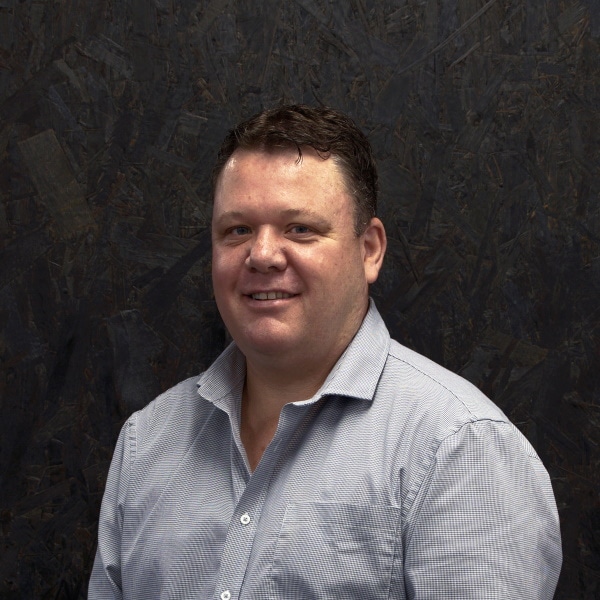 Frank Blignaut
Operations Team Manager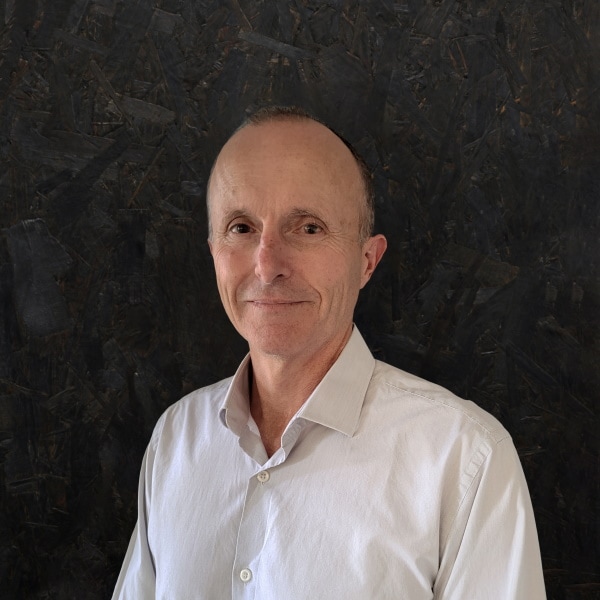 Graham Jones
Inventory & Supply Chain Manager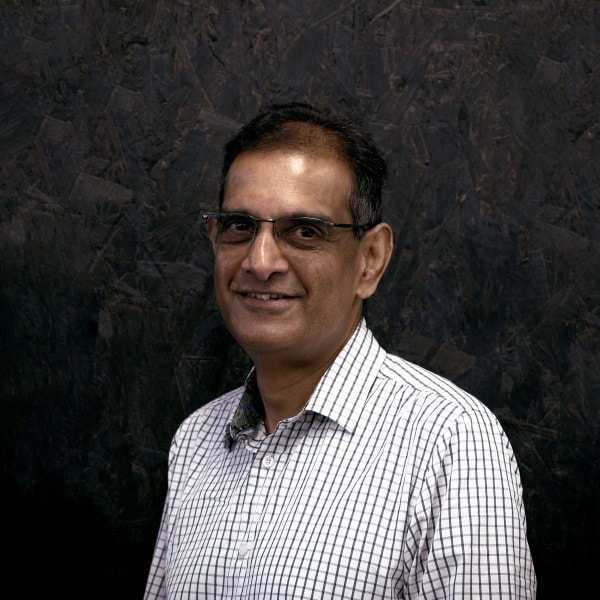 Nilan Fonseka
Finance Skipper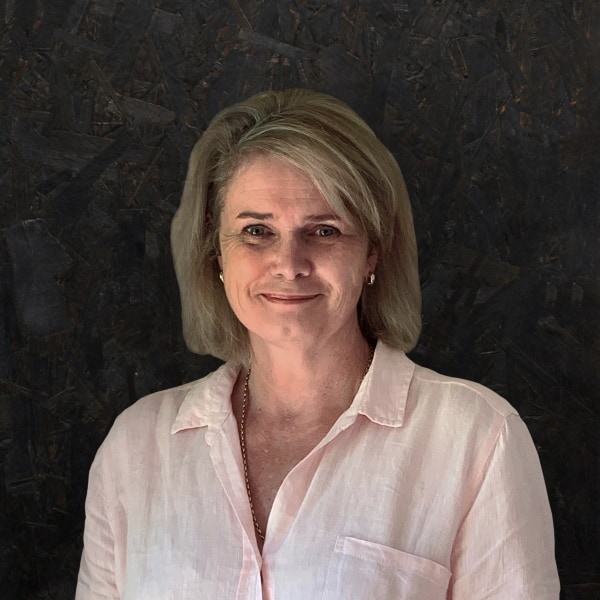 Lesley Auchterlonie
Marketing Skipper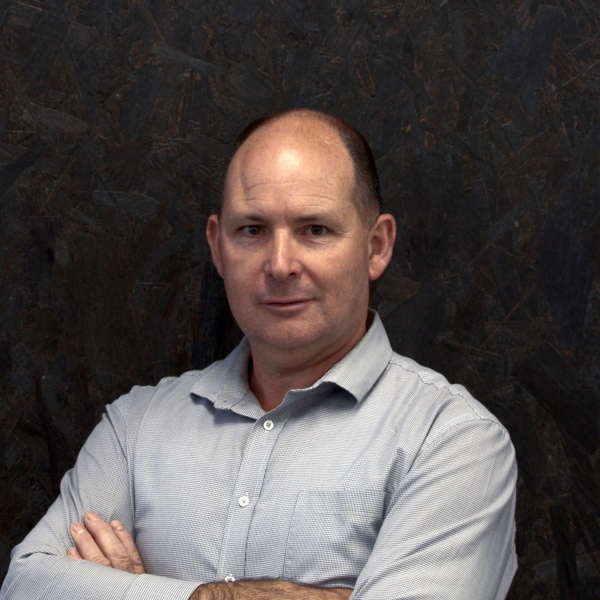 Jeremy Boakes
Wellsford Warehouse & Tanova Skipper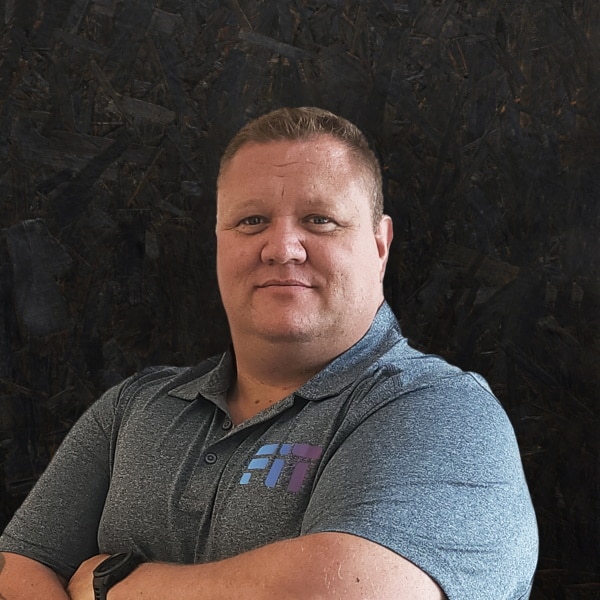 Aaron Scott
Christchurch Warehouse Skipper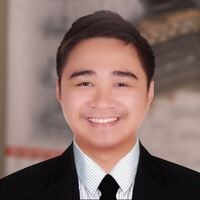 Janledrin Ang
NetSuite Administrator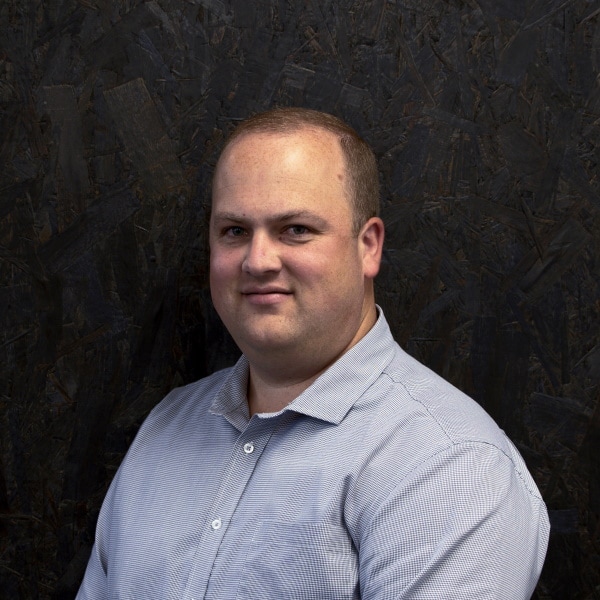 Henry Don
Customer Advocate Skipper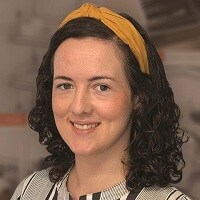 Fleur McLean
Customer Happiness Team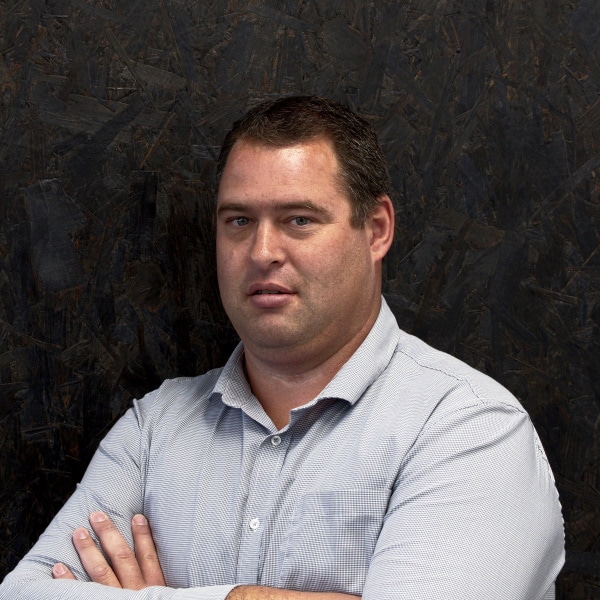 Fraser Crisp
Customer Ambassador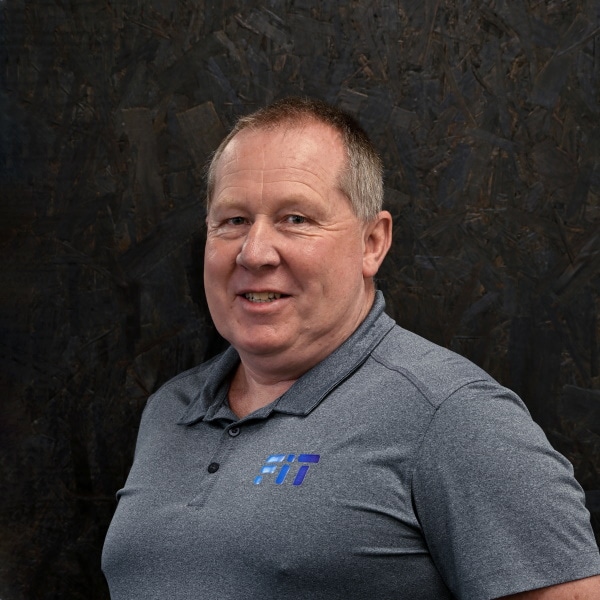 Steve Hillyer
Customer Ambassador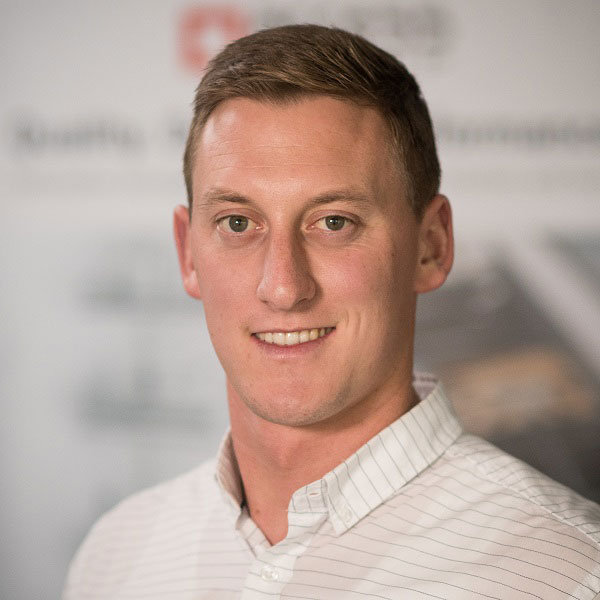 Oliver Wearmouth
Customer Ambassador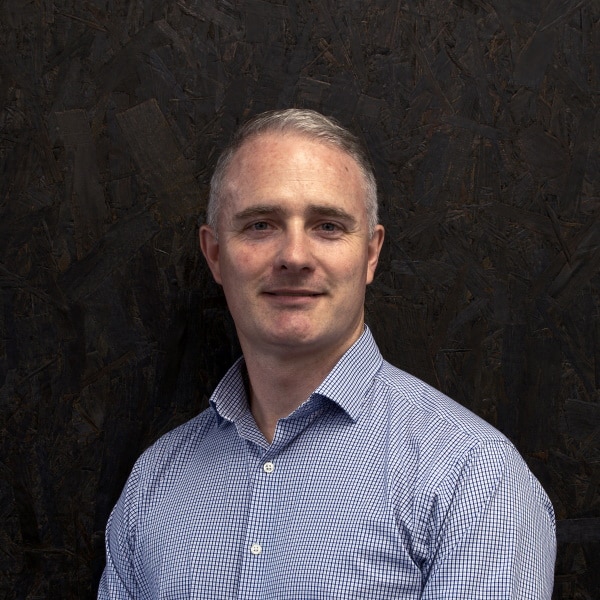 Jonathan Boulle
Customer Ambassador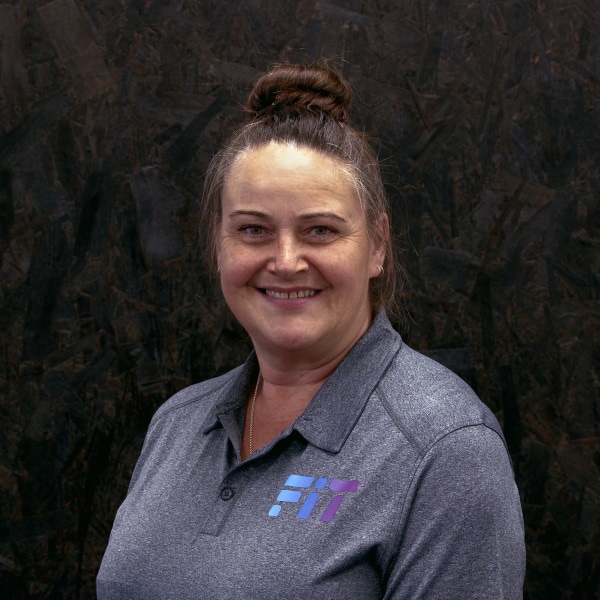 Helen Greenwood
Distribution & Dispatch
Logan Boakes
Distribution & Dispatch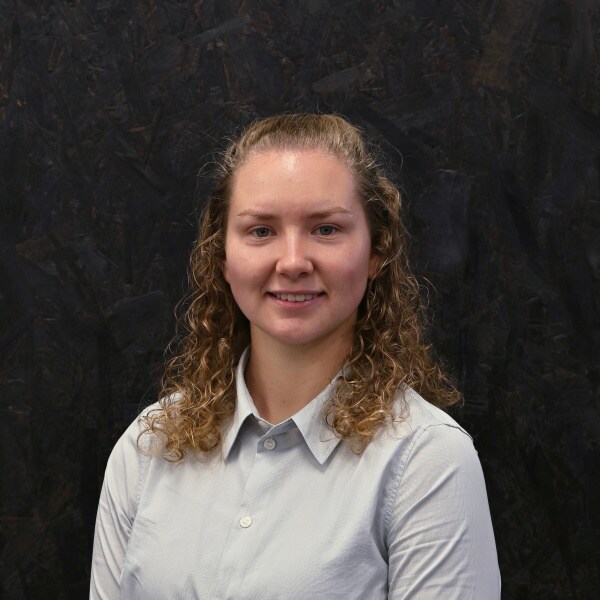 Sharna Boakes
Distribution & Dispatch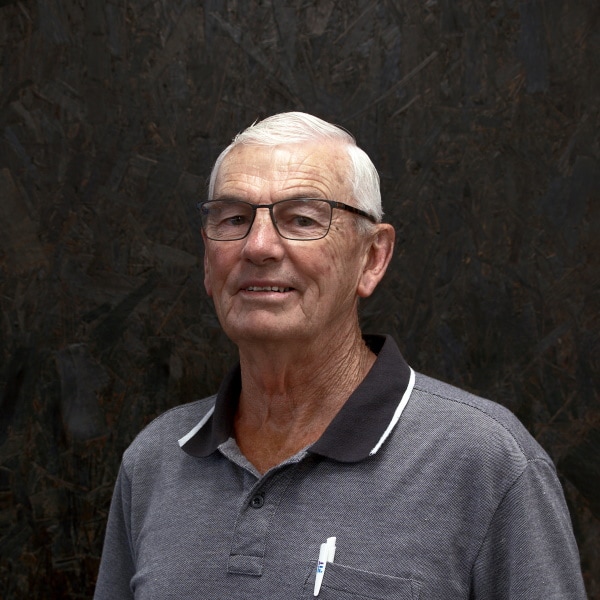 Brenten Walton
Distribution & Dispatch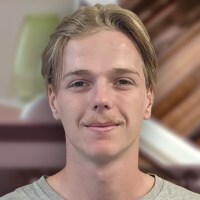 Jake Bishop
Christchurch Distribution & Dispatch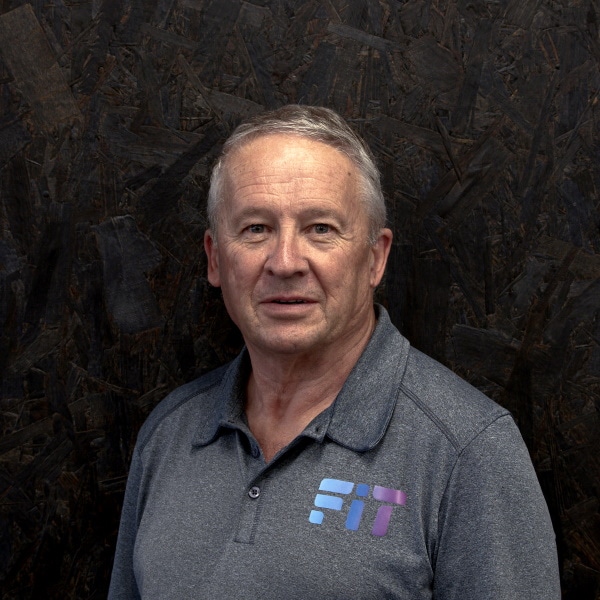 Greg Wood
Tanova Production Team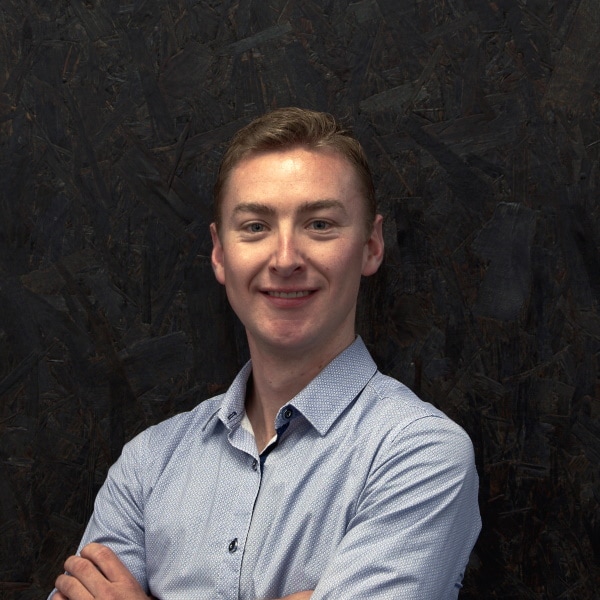 Luke Boakes
Tanova Production Team
| | |
| --- | --- |
| | Our Company Culture |
Have a heart, hop into the shoes of the people we interact with, think sustainably.
Our people act with integrity, take ownership and responsibility.
Make it good, listen to feedback and ideas, find long term solutions.
Question the norms: Be positive, adventurous & creative without fearing failure.
Have fun while working smart.
To be successful we need our partners and people to be happy, prosperous and successful.
| | |
| --- | --- |
| | Brief Company History and Significant Dates |
2019

Tanova overhaul their premium ranges launching Tanova Designer Series for kitchen and laundry, including models compatible with LEGRABOX drawers. And Fit moves to a larger facility in Christchurch, having outgrown our first Mainland site.

2018

Access Group become Fit same warm and wonderful people, same fantastic product range, but with a fresh new name and look.

2017

Launch of Tanova's ventilated drawer range following a consultative development process including designers, kitchen experts and wardrobe specialists

2016

A full time appointment made to provide specialist focus and attention on specifiers such as designers and architects

2015

Access Group open a distribution facility in Christchurch to enable faster delivery and even better service to our fantastic South Island customers

2012 - 2013

Having outgrown the Maungaturoto premises in just two years, Access Group move to new, much larger facility in Wellsford

2012

Access Group takes over Rycam bringing on board, amongst many other products, Scilm Profiles, Zipbolt, Ryfix Connectors and Ferrari Hinges

2011

Access Joinery Supplies re-brands to become Access Group Ltd

2011 - 2012

A drawer system range is taken on and Tanova is re-developed to work with this, Making Tanova a complete kitchen waste solution system.

2010 - 2012

Access Joinery Supplies, through innovation, sales team and new catalogues etc achieves exponential growth

2010

Access Joinery Supplies outgrow their premises and move to new facility in Maungaturoto

2008 - 2011

Tanova products undergo an intensive redevelopment process, with bins and buckets now sourced from a premium manufacturer in Italy

2007

Purchase of a small business manufacturing a simple kitchen bin system; the Tanova concept is launched!

2005

Managing Director, Lyndon Boakes, purchases a small hardware business in Auckland. Access Joinery Supplies is born!
| | |
| --- | --- |
| | We Work With |